ASCM Insights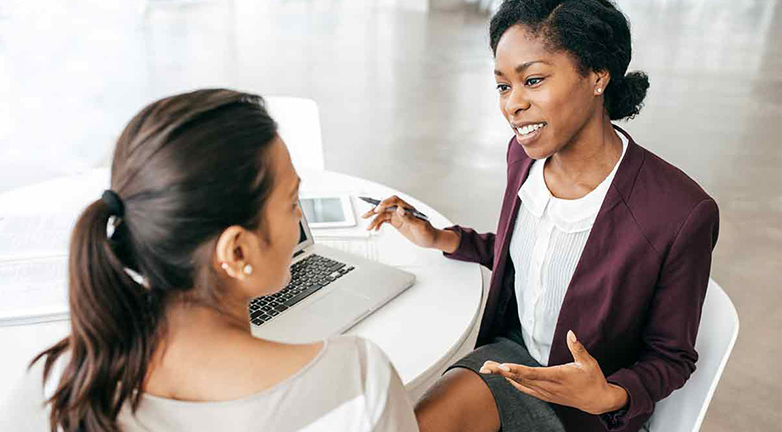 The 5 Principles of Customer Experience Leadership
By Chad Storlie
Customer experience is one of the hottest business topics today. It has come to the forefront in nearly every industry as companies seek to both enhance how they deliver their offerings in a way that is unique to customer needs, fulfilling, immediate, low effort and personalized and create a service people would recommend and purchase again. Customer experience also is a key strategy for companies to differentiate their products and services from close competitors. Increasingly, company leaders have come to discover that creating a customer-centric business, combined with superior products and services, is the way to succeed.
There are five P's to effective customer experience leadership: passion, persuasion, pilot, performance and paradigm. The five P's work for all types of businesses, products and services.
Passion: Passion is a never-ending quest to discover new insights into what customers want, create better experiences around what they truly value and enable new offerings that move them from sporadic customers to loyal patrons. Customer experience passion must be part of company culture, meaning that employees should never be satisfied with what they are doing for customers today. Instead, employees should constantly be exploring, testing and evaluating what more they can do.
Persuasion: Too often, customer experience initiatives spark fear, concern and worry within employees because they are simply told about initiatives, rather than convinced of their abilities to make things better for customers. Employee empowerment toward a greater focus on a consistent, meaningful and powerful customer experience is best done with people who are persuaded to facilitate the new initiatives. Persuasion is a leadership principle that is humble, respectful and enabling.
Pilot: A pilot uses data collection, predefined success criteria, a standard implementation and multiple iterations to fully test out a new idea on a small scale. If successful, then a larger pilot should be performed before full implementation occurs.
Performance: Companies should keep a central focus on performing better in key customer areas. In fact, a performance focus is critical to gain customer, employee and senior leadership engagement and support. Customer experience analysis and strategy are requirements, but they need to focus on performed actions that make customer journeys easier, faster, less error-prone and more consistent.
Paradigm: Paradigm shifts are changes to established methods. This often is the most difficult P for employees and customers to achieve. However, paradigm shifts offer the greatest potential benefits as well. The first four P's build a foundation of trust, tests, improvements and proof. Then, paradigm shifts, taken with employee support and customer testing, can be amazing.
Chad Storlie is adjunct professor of marketing at the University of Minnesota,Carlson School of Management. He is a retired U.S. Army Special Forces Officer and an Iraq Combat Veteran.