ASCM Insights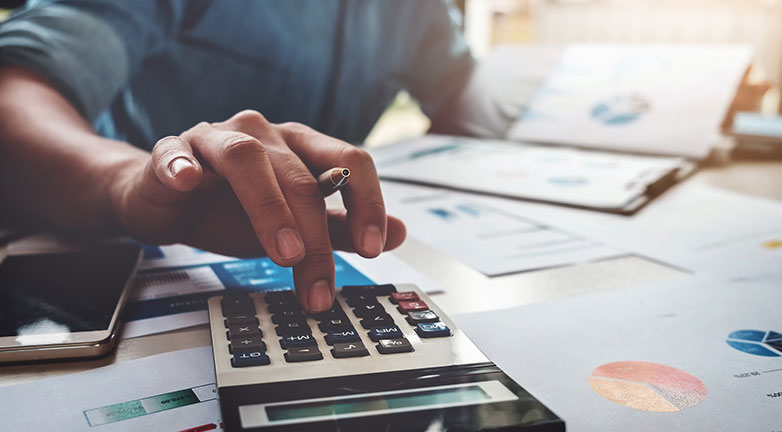 Make Unplanned Spend a Problem of the Past
By Cindy Rittel
Unplanned expenses are a fact of business. Something unexpected will happen, which results in a last-minute purchase, known as spot buying, to resolve the issue. Although some unplanned spend is acceptable — and even important — as occasional exceptions, especially when planned for in the budget, it cannot become the norm.
Spot buying is a reactive approach that usually means something has been missed or isn't covered under a company's procurement strategy or strategic sourcing plans. This could be attributed to changing market conditions, purchases required just to keep the wheels turning, or potentially a lack of good communication about actual requirements between the procurement team and end users. A number of organizations use spot buy catalogs to cover these requirements.
The problem with spot buying is that it is nearly always a rushed or hasty purchase. This might mean that a normally low-priced item could end up costing the company a significant amount because it is purchased on short notice and outside of negotiated bulk discount arrangements.
In some cases, in order to ensure that requirements are met, organizations issue purchasing cards (p-cards) to employees for those snap purchases. Used correctly, p-cards can enable savings, rebates and discounts as well as help pay suppliers faster, according to NAPCP, the professional association for the commercial card and payment industry.
But with spend on p-cards reaching an eye-watering $350 billion per year, according to a 2018 report from Treasury & Risk, there is a definite argument that procurement should strongly consider bringing this spend back under contract and aim for cost reduction and consolidation.
Planning for the unexpected
To convert the majority of unplanned spend to planned spend, procurement teams need to get ahead of the problem with a bit of research. Purchasers must understand what purchase categories have required unplanned spend in the past, identify repeat offenders and formalize a proactive approach to this spend that can be added to procurement's strategic buying activities to unlock savings and reduce overall spend.
Of course, this is easier said than done, and any team attempting this task will face challenges. First, they may experience opposition from purchasing managers. Prying p-cards out of their hands will certainly be much more difficult than taking candy from a baby. But with some coaxing, a solid argument about why this needs to happen, and a change management strategy, this challenge can be surmounted.
A second challenge is obtaining good data and data analysis. Having spend analytics is one thing, but the data output is only as good as the data input. If there is resistance to change and a lack of communication from those making the unplanned spend, then no level of data analysis is going to help because the inputs will not be good enough. However, once upper-level managers have resolved this issue, the use of high-quality procurement solutions can assist with data analysis and give the company more tangible and useful information to work with.
Third, companies likely will need expert help to apply the data analytics. This is where group purchasing organizations (GPOs) can help. GPOs use their collective buying power to unlock bulk discounts for all participants. Think of it as a Groupon for businesses. Some also have experts that offer industry insights, benchmarks and analytics and can help companies identify savings opportunities, optimize product standardization and utilization, and cultivate excellent relationships with suppliers. Consider partnership with a GPO to address areas of frequent unplanned spend by instead making planned purchases through the buying community. By leveraging their collective knowledge and expertise, GPOs may be just the right resource to help take the strain off your resources.
Cindy Rittel is a national account executive at UNA. Visit UNA to learn more about the benefits of Group Purchasing Organizations.