ASCM Insights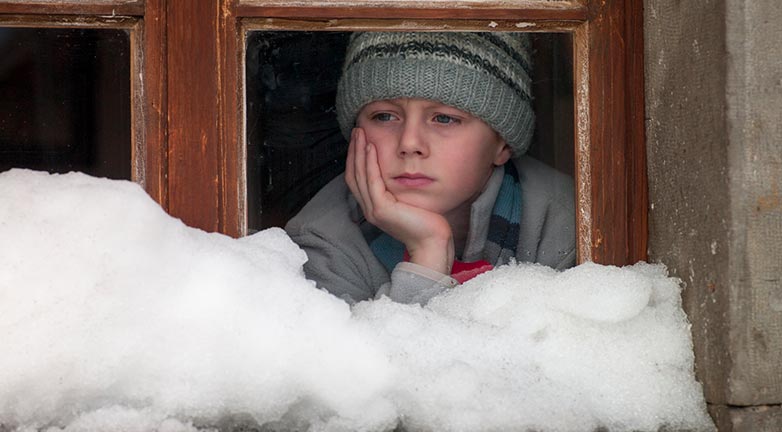 5 Supply Chain Cures for Winter Break Cabin Fever
By Elizabeth Rennie, Editor-in-Chief, SCM Now magazine
No matter how your family celebrates at this time of year, one thing is certain: School's out, and the kids need to be entertained — often for as long as three full weeks. "It's Beginning to Look a Lot Like Christmas" comes on the radio, and I bet every caregiver knows exactly what Perry Como or Bing Crosby are talking about when they sing, "Mom and Dad can hardly wait for school to start again."
Don't get me wrong. My kids are fantastic, and I'm enjoying every minute with them this December. But let's be honest: The winter break does tend to drag on.
So, to keep the little ones busy, my team at ASCM has put together the following list of five interesting and fun activities. Yes, of course they are supply chain-related! But we feel confident that you will secure the title of "cool parent" (or cousin, aunt/uncle, grandparent, family friend) when you share these with the young people in your life. Maybe you'll even help fill the supply chain talent gap.
On behalf of all of us at ASCM, we wish you and your family an enlightening holiday season. Make the most of your time together — school will be back in session before you know it.